Affordable conceptual technology alternative to conventional braces
What is Clear Aligner™?
Clear Aligner™ is an affordable alternative to conventional braces. It uses transparent, conceptual technology which allows you to fulfil your dreams of a perfect smile, without the embarrassment or discomfort that can be caused by conventional methods such as metal wires and brackets.
What Clear Aligner™ does?
Clear Aligner™ clear positioners are excellent at straightening out overlapping, crooked or gappy teeth, this approach allows Clear Aligner™ to cater to your specific orthodontic needs.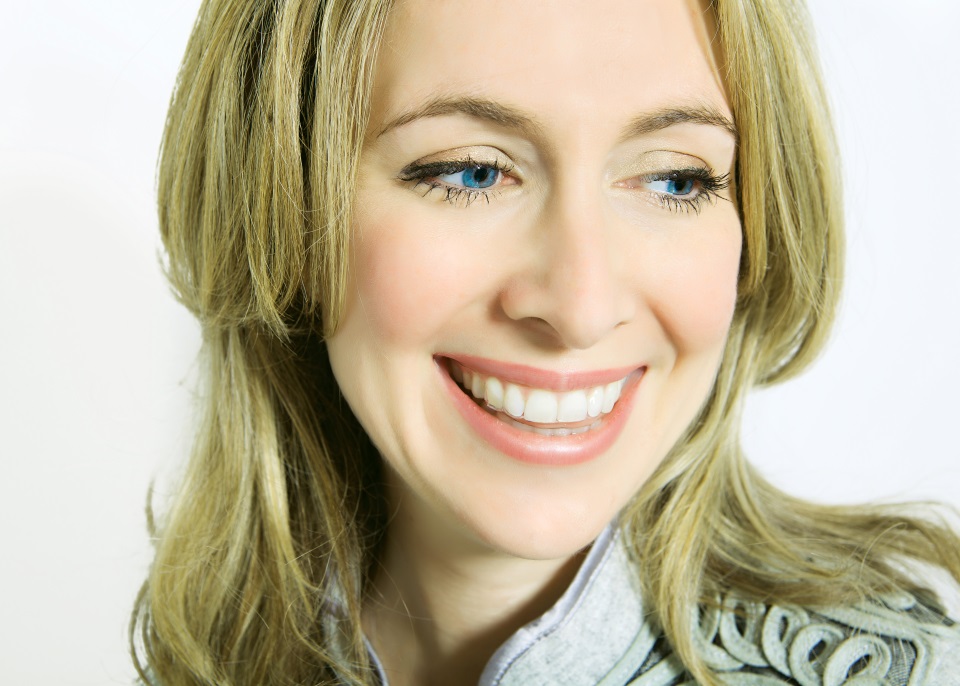 Clear Aligner™ strives to ensure that when undertaking orthodontic treatment, it impacts as little as possible on your speech and your daily life. This is why Clear Aligner™ have designed the majority of their approaches to be 'invisible' at the front of the mouth as well as being removable.
Getting Started
Contact the clinic for an appointment and we will be able to tell you everything you need to know about Clear Aligner™. In the meantime, here's a little bit of information:
You will have an initial consultation where we will answer your questions and have a look at your teeth.
We will take impressions of your mouth, some photographs and x-rays, so that a diagnosis can be carried out.
At your next appointment, we will discuss your treatment options with you. If you're happy to proceed, your practitioner will advise Clear Aligner™ to make your 'invisible' braces.
Treatment is supplied in stages and are designed to gently align your teeth in incremental stages, so you will need to come back and see us every once in a while, for a check up and a new impression to continue with your treatment.
Find out more by emailing us at enquiries@parkpracticehealth.co.uk or by calling on 0141 334 1211